Hi everyone!
I disappeared for what felt like eternity, but it was necessary. I can't believe I moved countries, became an au-pair, and started a university degree in the last four months. I pulled my first student all-nighters and I'm proud-slash-sleep-deprived.
My emotions are still hovering between "in shock", "excited", and "sad to have left my family", with the latter hitting a bit harder. For this reason, I've created a mini-series of posts to feel closer to them. There was a time when talking about my family online would have been an embarrassment™.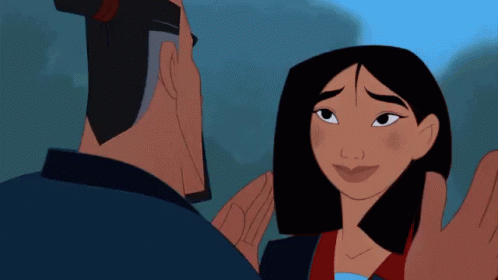 The first one is dedicated to the person who has spoiled my love for reading the most: my father.
1- Turn quotes from books we both read into inside jokes
To be honest, Dad and I reading the same book is the epitome of rare. He loves historical, anthropological, and philosophical non-fiction and I do like historical stuff too, but I'm much more tuned on fiction, especially fantasy and YA.
But when we find something that makes us meet in the middle, we usually both have strong positive feelings towards it. Because if we both read it, it means we both liked it, and that's another rare thing.
Like any other bookworms, Dad and I keep quotes from our favourite reads. And since it's such an outstanding thing when we both have quotes in common, they become our inside jokes.
The last book with which we did it is Quando l'Automobile Uccise la Cavalleria by Giorgio Caponetti (the title literally translates to "when the automobile killed the cavalry"). It's the romanticized story of how the FIAT brand was born and how cars made traveling by horse obsolete.
We both loved it for different reasons, but what we both agree on is that it's got amazing characters, a great setting, and some quotes worth remembering. We've kept the shortest ones as inside jokes.
We sign our emails with them, use them to sum up conversations, and I've even written them on fancy canvas for him to hang in his room.
2- Discuss interesting words from our books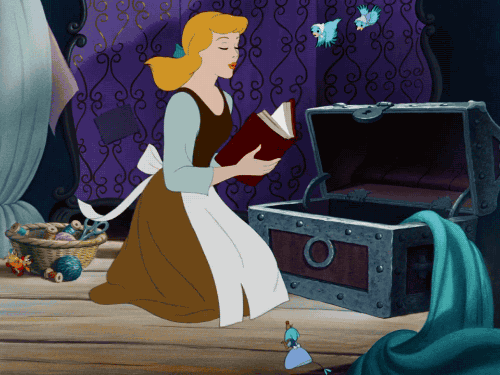 About time for my blog to justify its name, isn't it?
I love words and so does Dad, although in a different way. He cares about their etymology (points if they've got Latin or Greek roots) and while I do like this aspect too, I'm more charmed by their aesthetic and phonetic.
We often "trade" words (usually at lunch, and everyone else rolls their eyes). It's funny because we really develop long conversations and tie the words to concepts and discussions we've had before. When we use them after that, it's almost as if they too were an inside joke.
3- Spend quality time together (aka sit on the couch and read our respective books in silence)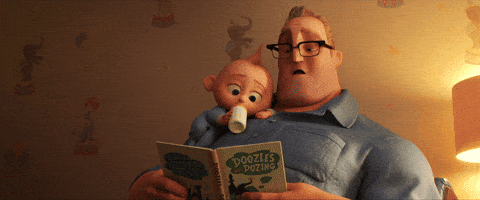 I did get my personality from Dad. We're not really introverts, because we're also good at being with people, but after some time our energy for socializing burns out.
Because we both know how much talking costs us sometimes, and because we're both aware of how peaceful and satisfying it is to just open a book and lose yourself in words, we often spend time together doing that. No conversation, no interaction, just sitting on the couch each with our own book. Sometimes with our feet touching because we're on opposite ends of the couch.
No one in our family understands that. No one can see why we'd count not-interacting as spending time together.
I'm very grateful to Dad for sharing some of my quirks.
4- Practically empty bookstores
Mom is all about efficiency, my brother is not really interested in reading anymore, and my sister hasn't developed the second-nature of breathing books… So they're all in-an-out of bookstores in a breeze.
But Dad? He absolutely cannot be left by himself with his wallet in bookstores. And I better not be the one sent to supervise him. We're a terrific book-hauling team.
When we're on a budget and can only pick a couple of books, we spend hours choosing them. Otherwise… I remember once, Dad went to a bookstore alone I was so mad because he hadn't waited for me.
He bought 12 books.
5- Talk about our dream coffee-bookshop
It's a wish we've shared for a long time: to open a coffee-bookshop.
To be honest, it's probably just a pipe dream, but we love to talk about the setting and imagine our customers or the types of coffee we'd offer. They would be based on characters or book moods and our cookies would be inspired on book covers.
Do you have a special bookworm bond with your parents? Is there someone with whom you like to share your booklover quirks? Let me know in the comments!