Hey everyone!
This week is… It's a week, I guess? I wouldn't know what to say about it. I'm still stressing over one of my clients' payment, so it's dementoring all of my energy away.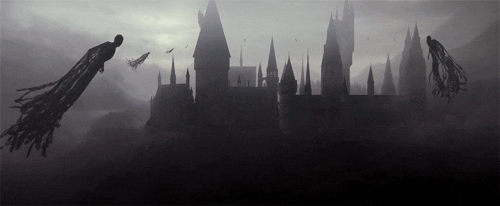 On the bright side, I've had great bookish chats with one of my closest friends (we've made plans to buddy read about all the books on the surface of this Earth, someone knock some sense into us) and I've gotten an anthology of steampunk stories I'm terribly excited, but I'm dreading that it won't live up to the expectations… the usual risks of the job 😉
Also, you all should pay Emma's blog a visit. She's super kind and helpful.
With that being said… About ten years ago, Krista @ The Bookish Hedgemom tagged me to to the Rapid Fire Book Tag, and I've finally gotten around to do it. Thank you so much, Krista, because this was a lot of fun!!
The tag was created by Girl Reading.
Okay. Ready, set, go!
E-Book or Physical Book?
All my life, I lamented that I couldn't get more physical books. But I've also moved a lot (about 5 times that I remember, including once to another country, and I'm about to go study overseas), so I know that physical books and I have no future together. Maybe in another life.
And there's also this comforting thing in being able to hold all your books at once. I value the words in the books much more than their pretty envelope. I learnt to shed my materialistic-lover skin, I guess.
Paperback or Hardback?
Welp, a fight between practicality and beauty. Some months ago, I would have said that the aesthetically pleasant hardbacks win, but I'm unfortunately too old for Neverland and refuting adulting, so down-to-earth logic wins.
I own very few hardbacks because they are: a) heavier and b) stiff and less easy to manage.
Online or In-Store Book Shopping?
Kick the practicality.
I want to live in bookstores. I'd camp at Barnes & Noble, if I could. I want to open a bookshop café at some point in my life. In-Store book shopping through and through.
Trilogies or Series?
Trilogies. I can't remember reading a series and staying as invested after the third book. I even still prefer duologies.
Heroes or Villains?
Villains are so interesting. But one should always root for the hero, and they can be cool too. Um… Morally grey characters?
A book You Want Everyone to Read?
The Help, by Kathryn Stockett. It's impossible not to see life from a different perspective after you've read it.
Recommend an Underrated Book.
Imma recommend two because I'm a rebel:
⭒ The Girls at the Kingfisher Club ~ Genevieve Valentine (historical fiction set in the 1920s + retelling of The 12 Dancing Princesses)
⭒ Speak Easy, Speak Love ~ Mckelle George (historical fiction set in the 1920s + retelling of Much Ado About Nothing)
The Last Book You Finished?
Heartless, by Marissa Meyer, and I will need some days to get over it.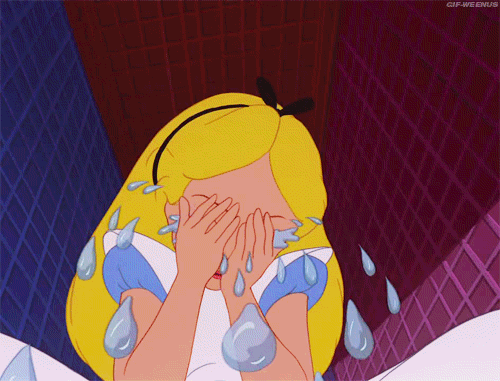 The Last Book You Bought?
Physically, Courted, by Katherine Longshore. I think.
Weirdest Thing You've Used as a Bookmark?
Clothes. And my sister's hand when she was asleep and I had to run to the kitchen because I was burning something.
Used Books: Yes or No?
As long as the previous owner has treated the book well, yes. I love to know that something I am holding made someone else spectator of the same story as me. It gives like a sense of belonging.
Top Three Favorite Genres?
⭒ Fairytales and retellings (is that a genre?)
⭒ Historical fiction (I love to be whiskered away to another period and learn historical facts this way)
⭒ Steampunk (pretty niche, I know)
Borrow or Buy?
The above-mentioned close friend and I were talking about this some days ago. She said she wants to own her books because it gives her a nice sense of satisfaction. I borrow them from her.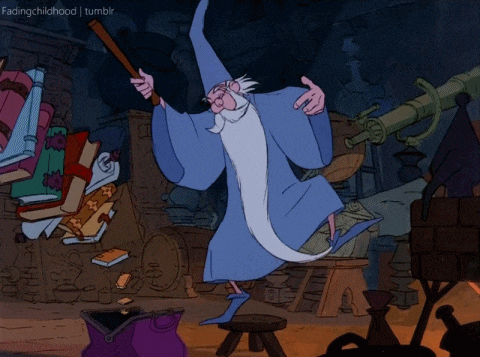 Characters or Plot?
Characters. If the plot is meh, but the characters are well-fleshed and likeable, I'll stay. The contrary rarely happens.
Long or Short Books?
It depends on the story, but usually shorter books keep me more easily interested.
Long or Short Chapters?
Short. I've got the attention span of a goldfish with a smaller-than-average brain.
Name The First Three Books You Think Of:
⭒ The Count of Monte Cristo ~ Alexandre Dumas
⭒ The Night Circus ~ Erin Morgenstern
⭒ And Then There Were None ~ Agatha Christie
Books That Make You Laugh or Cry?
I'm into banter and happy endings, thank you very much. There's so much bad stuff happening in this wicked world, I'd rather not feel like crying when I'm escaping it as well.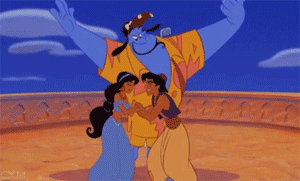 Our World or Fictional Worlds?
Ketterdam, Caraval, Wonderland… Need I say more?
Audiobooks: Yes or No?
Shy yes, I'm just starting (with Audiobooks Sync, which provides free YA audiobooks during summer.)
Do You Ever Judge a Book by its Cover?
Yep. I'm sorry, but the cover is the first impression we get of the book. It is supposedly bad to judge things by their appearance, but when it looks like little to no effort was put into the creation of the exterior, how do you expect me to believe the inside will be well-crafted and catchy?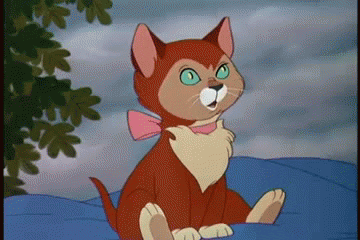 The Librarian of the Unseen Library recently wrote this great post on the topic.
Book to Movie or Book to TV Adaptations?
I don't really watch movies or TV shows at the moment, but I guess that book to movie sounds a little better.
A Movie or TV-Show You Preferred to its Book?
See above, and none of the adaptations I've watched were better than the book.
Series or Standalones?
At the moment, I don't have the emotional capacity (nor the available time) to get invested in a series. I'm on a standalone mission.
Tagging…
Laurie @ A Court of Books | Mehek @ The Critiques of a Fangirl | Meg @ The Bookish Linguist | Aria @ Book Nook Bits | You!
I hope you girls will have fun with this! (No pressure, though, you don't have to do it.)
Do you judge a book by its cover? What's the weirdest thing you've used as a bookmark?